Become The Sweet Tooth Master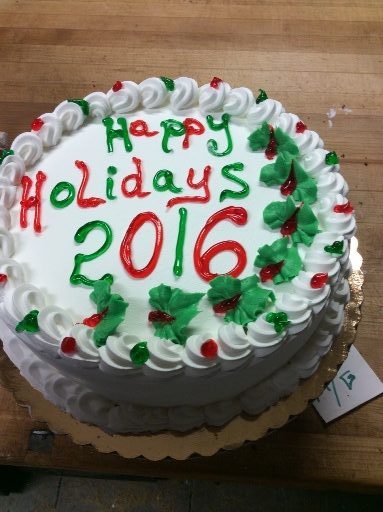 Basic Cakes
Choose from one of our basic cakes that are always in stock and ready to go! Put your own personalized message.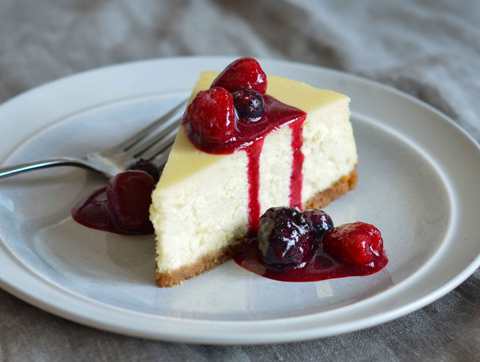 Ny Style Cheese Cakes
Delicious, creamy and fluffy!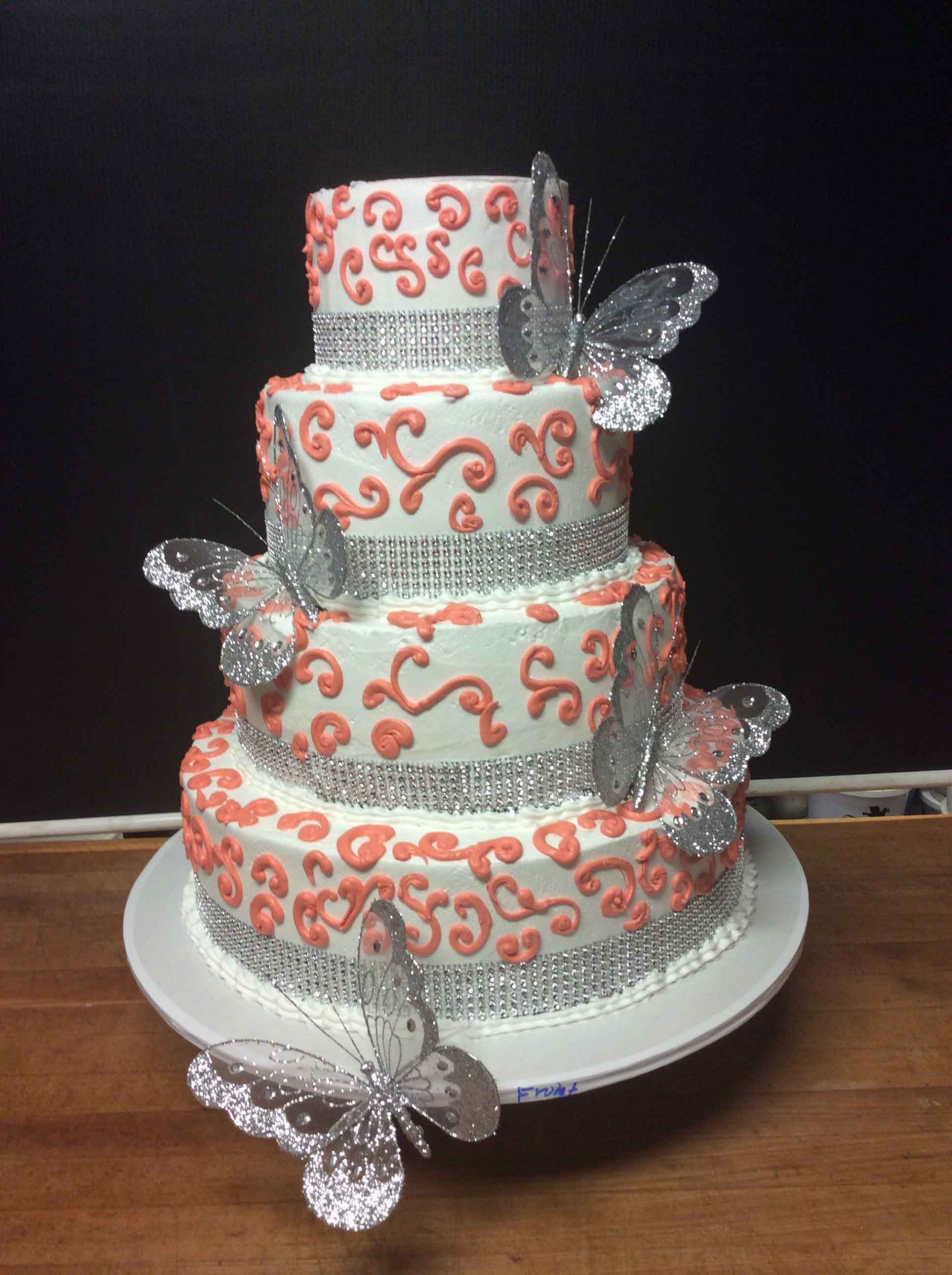 Custom Wedding Cakes
personalize your wedding cake anyway you want to. From how it looks to your choice of fillings.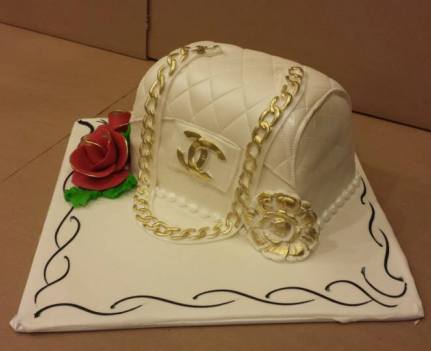 Custom Cakes
We can customize your cake to your liking with your choice of fillings.